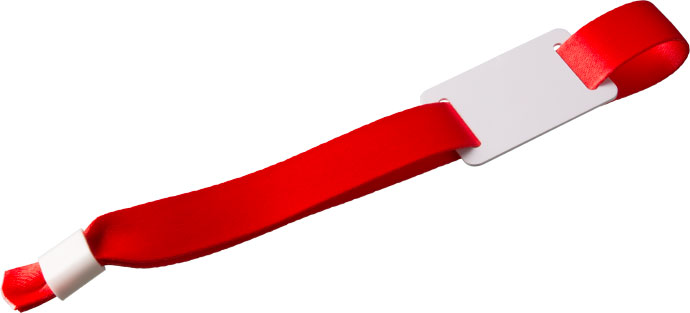 Wrist band Event can be widely applied in theme parks, marathons, festivals and other areas of access control management.
Wrist band Event is the ultimate multi‑day, high‑security event management solution. The nylon material makes the wrist band comfortable to wear. The combination of the material, custom graphic, the high‑strength plastic one‑way sliding closure and the integrated RFID slider results in a wrist band that is secure, non-transferable and difficult to counterfeit.
Material: PVC Tag, Nylon Strap
Operating temperature: from −10 ˚C to +50 ˚C
Dimension: Nylon strap 250 mm × 14 mm, PVC tag 40 mm × 25 mm
Strap colour: black, white, blue, red, green, yellow
IC's: High Frequency 13.56 MHz
Humidity resistance: suitable for indoor and outdoor use
Waterproof
The product can be personalized by 4/0 Offset Logo printing & Numbering on Tag and Coloured silkscreen print on strap.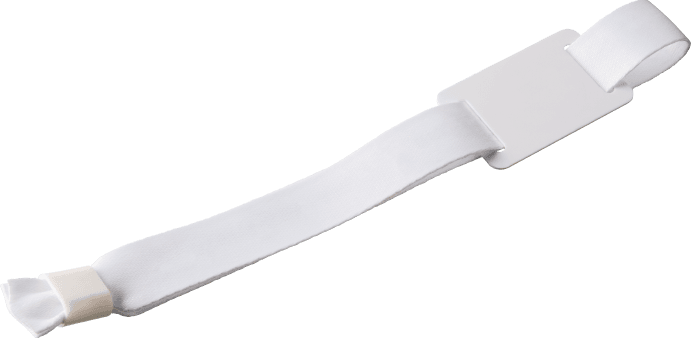 Available chip technologies
Manufacturer
13.56 MHz
NXP
MIFARE Ultralight® C, MIFARE Ultralight® EV1, MIFARE® Classic 1K EV1, MIFARE® Classic 4K EV1, MIFARE® DESFire® 2K EV1/EV2, MIFARE® DESFire® 4K EV1/EV2, MIFARE® DESFire® 8K EV1/EV2
I-Code® SLIX
NTAG213, NTAG215, NTAG216
Other ICs are available upon request.