In addition to offering high quality products, LUX-IDent offers its customers a wide range of interesting services. Some of them find their use not only in the production of RFID tags, but also in the manufacturing and personalization of other products.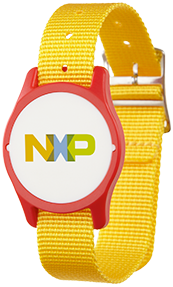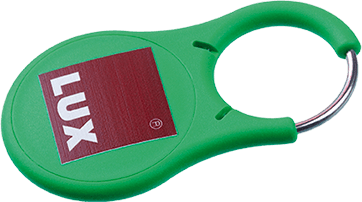 Most of our products can be personalized using full colour printing. We use high resolution inkjet printing technology which enables high-quality full colour printing at reasonable costs. Unlike other printing technologies, it can also be used to print on uneven surfaces, rounded edges etc. We can produce a sample of the personalized product for approval by the customer before producing the whole series.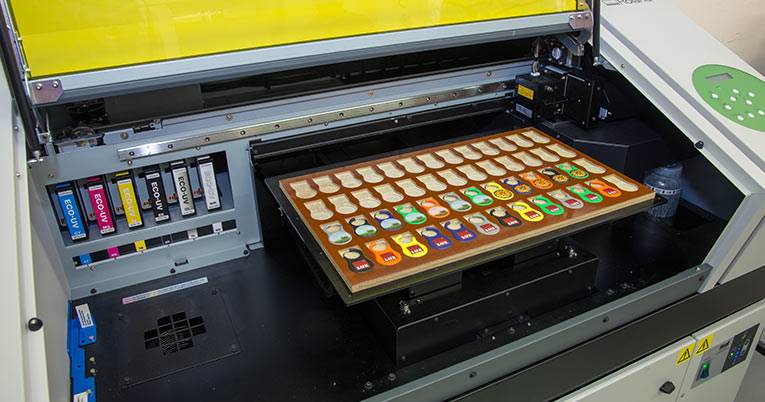 Our key fobs and wristbands can be personalized by using laser engraving. This technology "burns" the graphics into the underlying structure of the material and is highly resistant to abrasion. The one-colour design (mostly black, depending on the material) can be a logo, a serial number or a code corresponding to the chip inside the product.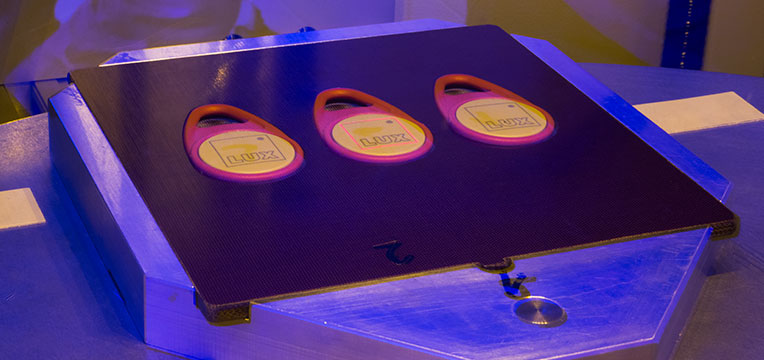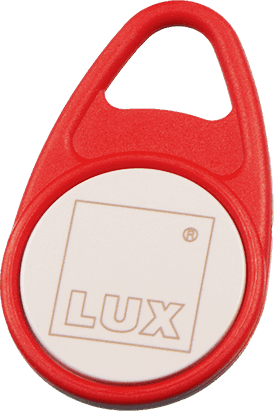 LUX-IDent is aware that the hyper competitive nature of the present market requires us to provide a customer-specific approach which often includes a product-specific design. We believe that through our many years of RFID production experience, utilising a team of skilled technicians with flexible production machine set-up, we can support our clients during the product development phase, during the pilot phases of the project and in the development of customized products.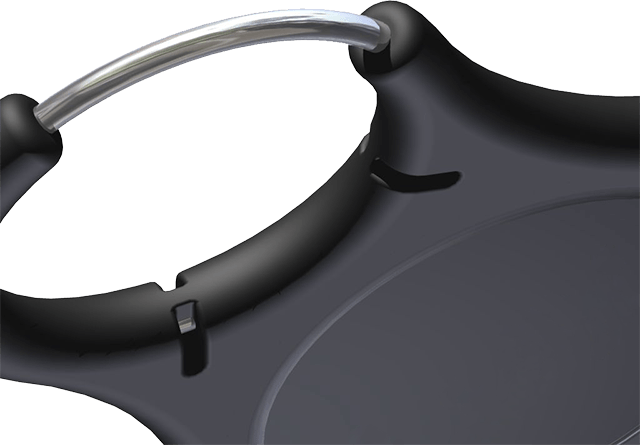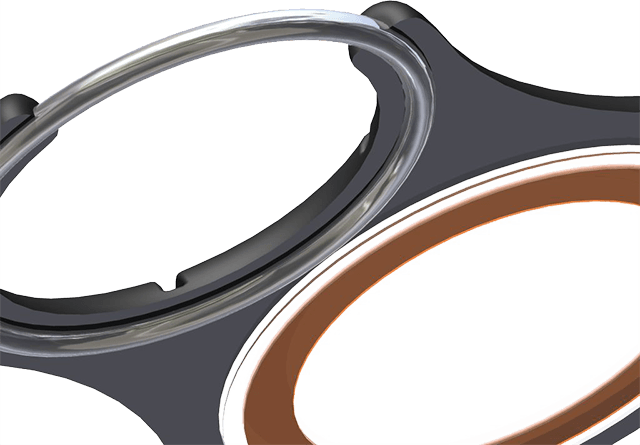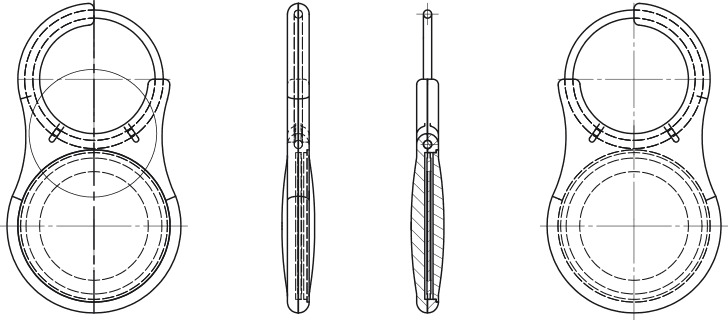 We work very closely with our sub-suppliers in order to offer not only the RFID aspect of the product but also subcontracted manufacturing of plastic parts for final products like key fobs, special tags, etc. We believe that such close co-operation with our clients creates a very good basis for long-term relationships.
For programmable chips, we can encode requested data sequence.
On request, we can read out the UID of the chip and provide the client with UID records.
Ultrasonic welding allows a reliable welding of different types of plastics. We use such welding for manufacturing some of our products. With proper design of the plastic mold the RFID tag can be hermetically sealed. We offer our Ultrasonic welding to all customers who need to weld various plastic parts.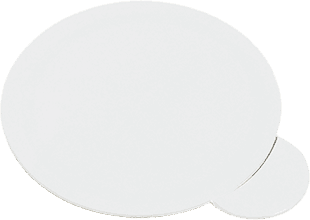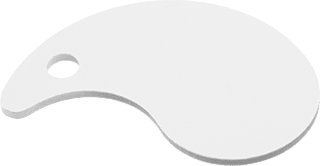 Digital cutting is another technology for flexible design and subsequent production of various products. Digital cutting plotter works in three axes (3D) to the nearest thousandth of a millimeter. The plotter can combine different cutting tools depending on the thickness and required shape of the product. Miller is used for cutting thicker materials and scalpel is used for the thinner ones. A typical example is the production of disc tags, which are first laminated into the base material and then they can be easily and accurately cut into the desired shape.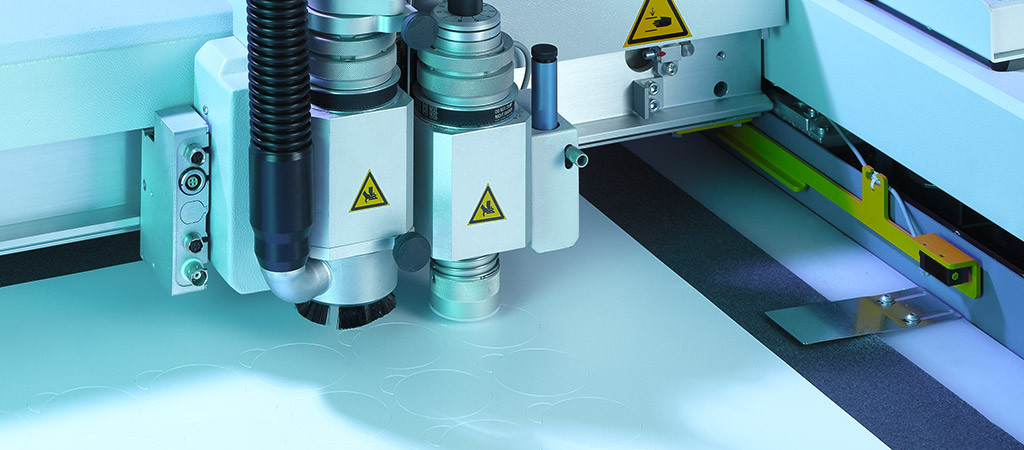 Potting materials present a very easy way to make RFID tags for various industrial applications. The core of such a tag is a basic plastic part with an inserted RFID chip, which is then sealed with the compound. This is an alternative to other encapsulation technologies.
Basic plastic parts and sealing materials are now available in various thermal resistances, so that even very robust tags can be produced with this technology.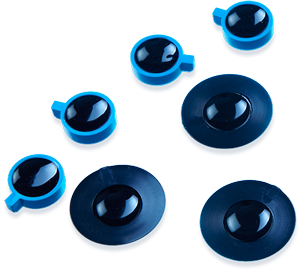 R & D is the way to increase the use value of products. At LUX-IDent we are aware of the importance of R & D and invest a lot of effort in machine design, new materials research and technology. For years we have been gathering skills, which other companies simply don't have. We know how to find the best and most suitable solution for your application. Experience, knowledge and deep understanding of customers needs make LUX-IDent the right partner for you.
Sophisticated customer support is one of our key interests. Our team is ready to answer your questions or demands.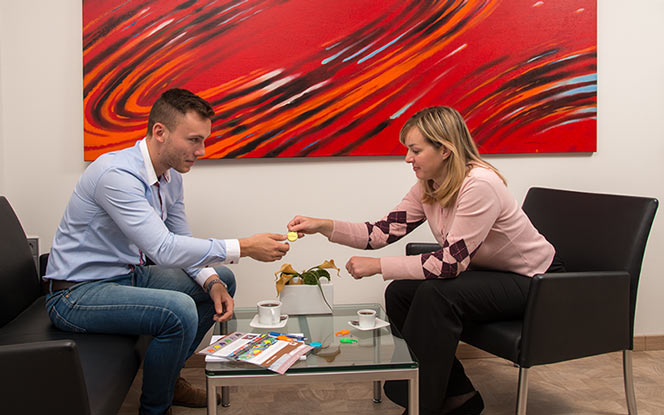 Based on the information you give us, we can then come up with the optimal solution for your situation and will provide a detailed cost calculation. This solution will encompass our standard product range as well as any necessary customer specific enhancements. Before the actual production process starts, we will provide samples so that you can make sure that our product is the best possible version for your needs. After producing and dispatching the whole batch, we remain available for any questions or help that you may need.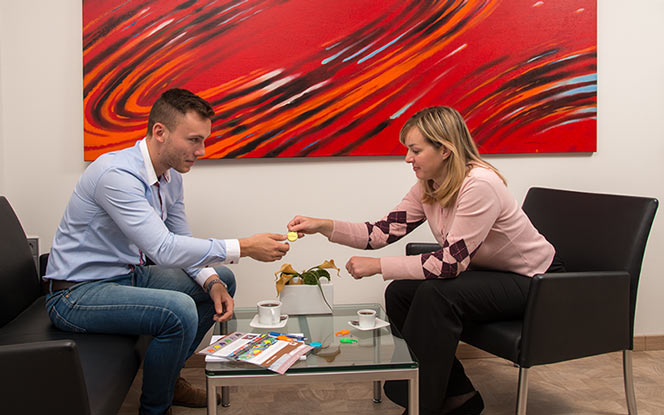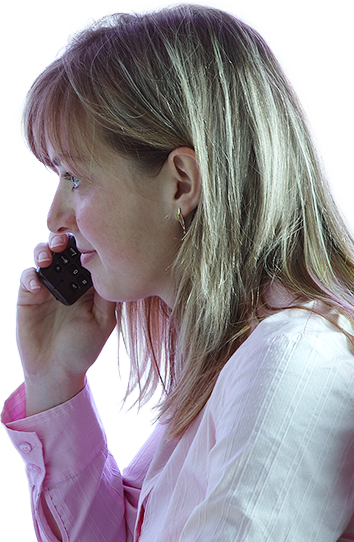 Our dispatch documents specify the exact shipping day and we use renowned global transport companies such as UPS, Fedex, TNT or DHL which can deliver the goods to the majority of European countries by the next working day. This allows our clients to calculate the day of delivery and plan their production accordingly.
We are aware that a short delivery time within a few days is crucial for getting the job.
Our location in the heart of Europe is ideal for easy logistics, duty procedures and professional communication. Due to our CET time zone, LUX-IDent is the perfect choice for European and US customers.